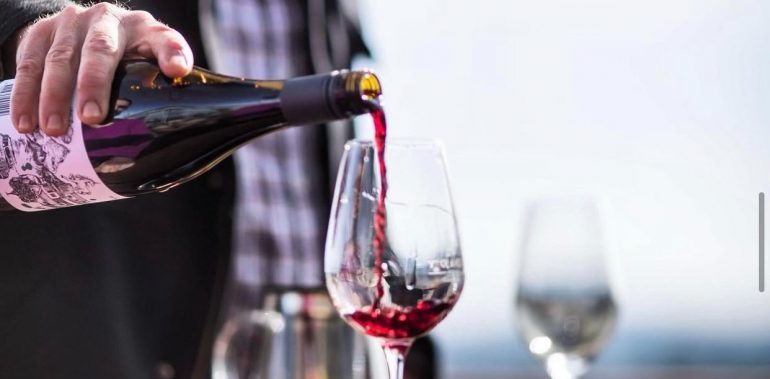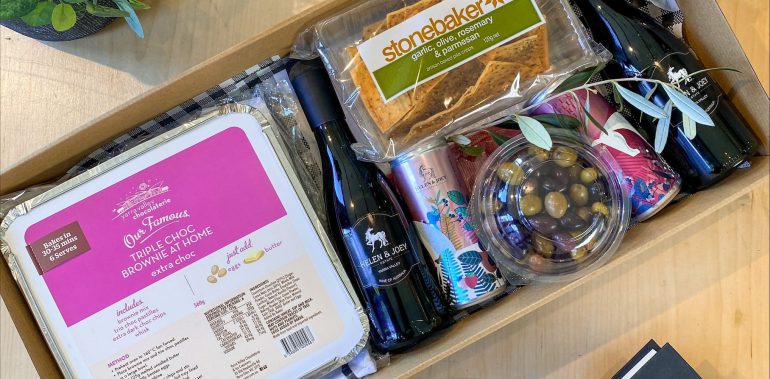 Tours by Boutique Vans is a Melbourne-based tour operator excited to bring the best of the Valley to the customers.
They have partnered with some of the Valley's hidden gems to offer a truly Boutique experience.
Boutique Vans are proud to have an inclusive approach, welcoming all people without discrimination to join the tours.
The experienced team is focused on making sure you have a memorable day, come and find out for yourself.
Boutique Vans has an extensive range of transportation options, from a family of four or a party of fifty we can accommodate any and all transport and tour needs