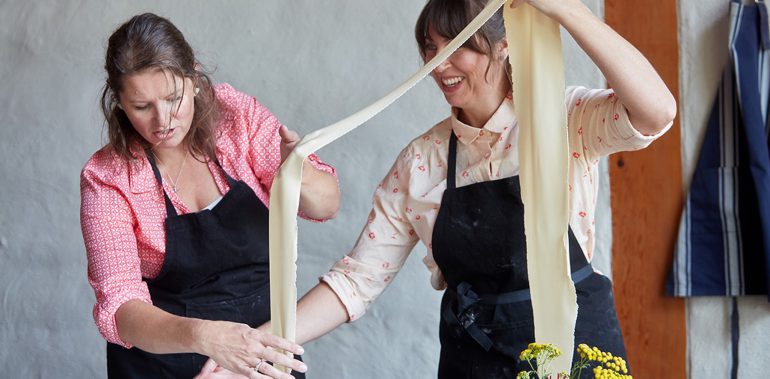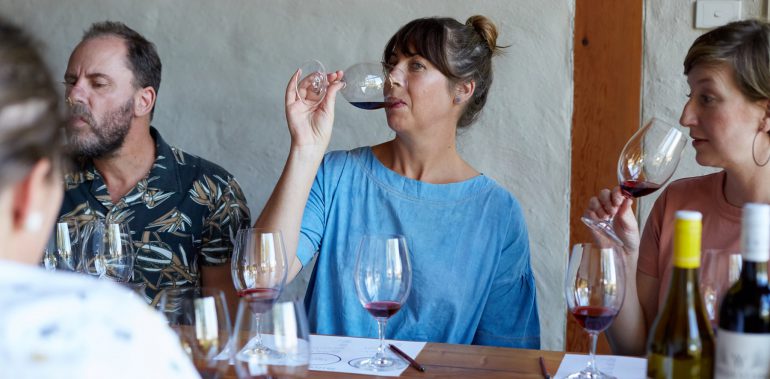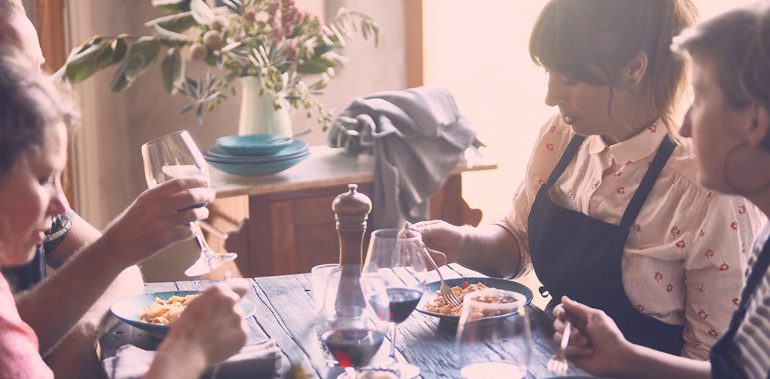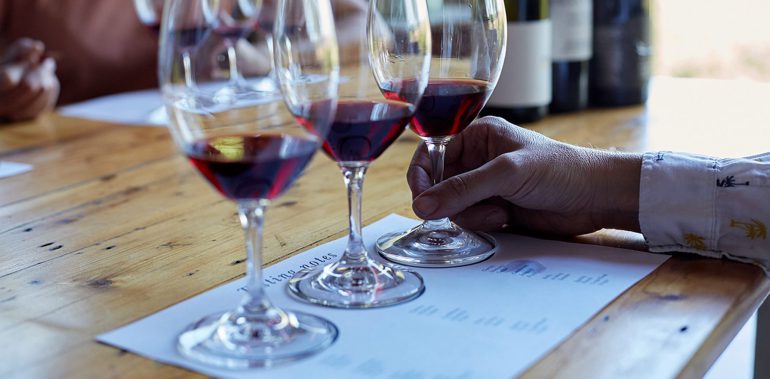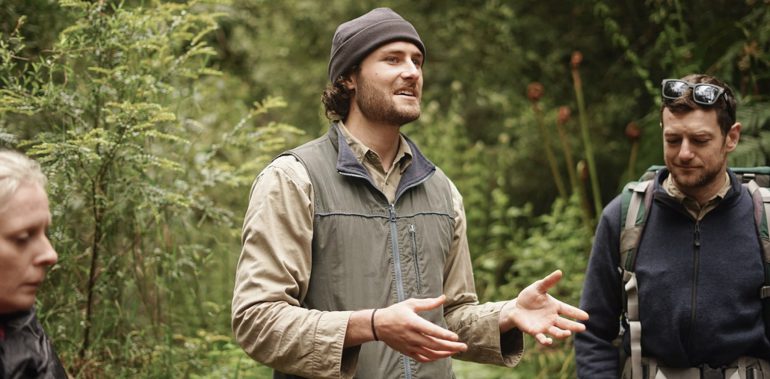 One Hour Out provides consumers and corporate groups with unique experiences that express the essence of living and working regionally.
We have a number of workshops, classes and tours such as:
Gooey – A Cheesey Experience of Melted and Baked Yarra Valley Cheeses and Matched Wines
Make your way into the urban winery heated function area and be greeted with a glass of small-batch Spanish vermouth. Once the team is all warmed up you will be invited to take a seat to enjoy a belly-warming baked cheese board from local cheesemaker Jack Holman (Stone & Crow) who will share his cheese-making philosophy and process. Next, your group will be invited to line up for a bowl of new potatoes, buttered winter greens and Dixon Creek beef brisket topped with melted raclette. Enjoy a glass of Payten & Jones Pinot Noir and finish with sweet treats for dessert.
Guided Rainforest & Mindfulness Tour:
This 3 hour immersion is designed to rejuvenate your mind, relax your body and expand your understanding of the ecological and geological story of this place and its connection to our wellbeing.
Pizza Oven Building & Lunch
Break up into teams and construct a brick pizza oven with instructions provided. Each team will then light their oven and cook their own lunch. Includes matched wines from a local Yarra Valley winemaker
Fermentation for Wellness
In this two-and-a-half-hour workshop, Caroline will take you on a journey to capture and preserve the best bounty of the winter season and teach your team about the incredible health benefits behind this ancient craft.
Alternatively our corporate service team can customise an experience that includes transport, meals and accommodation, with such as team challenges, leadership development, cultural awareness and more.