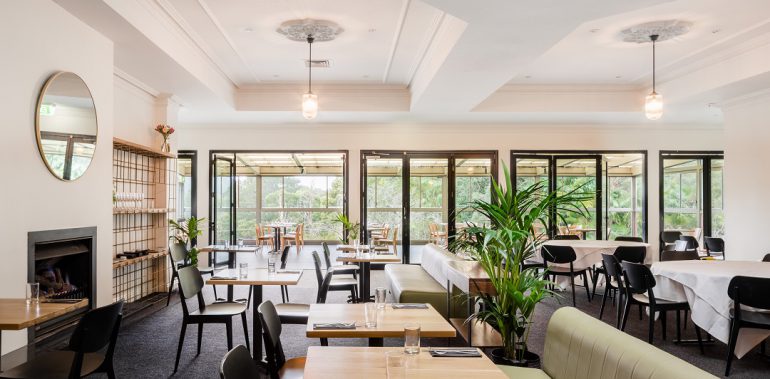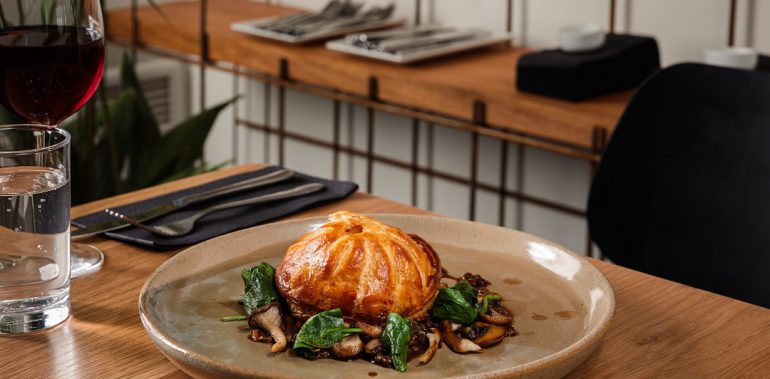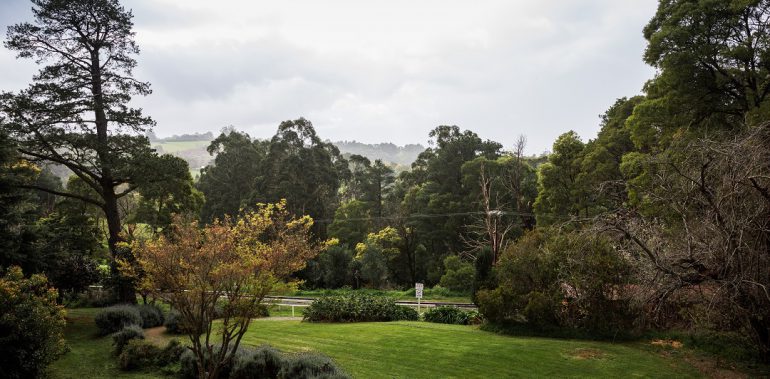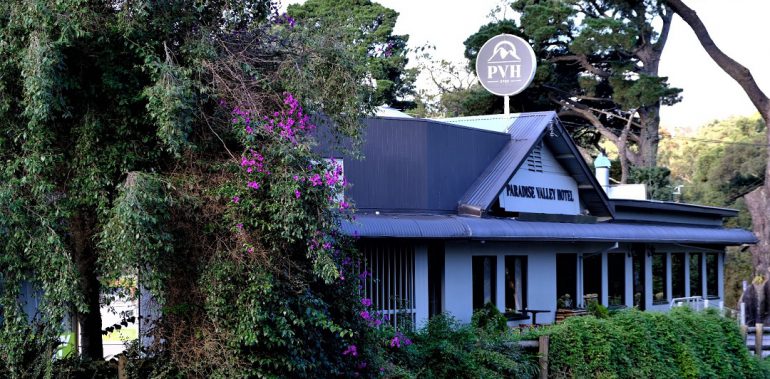 About Us:
We are a business that takes pride in enriching our community through hospitality. We do this through the mindful provision of food, beverage and service. Our style is inclusive and friendly. We hold deliciousness, value, integrity, community and hospitality as core values. We have a brand of hospitality that we call L.O.C.A.L which stands for limitless, original, comfortable, anticipative, and learned. This brand of hospitality is instilled in each aspect of our business. We deliver high quality food, beverage and service which has been adapted from experience, passion and lastly not to mention the beautiful surroundings that it is positioned in. Situated right on the Puffing Billy tracks of Clematis with views of rolling hills. We are the pub that could! The large beer garden surrounding the hotel is perfect for events such as weddings and birthdays, family get togethers, picnics and the large decked areas provides a great area for functions including a bar area. In the warmer months we also have a wood fired pizza oven, creating authentic wood fired pizzas to order. There are function packages available to accommodate any size and any requests.
Our Location:
The Paradise Valley Hotel is situated right on the historical tracks of the Puffing Billy steam train. Clematis is located just on the top of Wellington rd., which is approx. 50mins from Melbourne. Whilst Clematis is a small and lesser known township, the township of Emerald only a couple of kilometres up from the hotel will be more recognisable. Emerald and Emerald Lake park is one of the stops which you can embark and disembark from the Puffing Billy and boasts the famous Emerald bakery, cafes and gift shops. There is also the option to have the Puffing Billy stop right at the footsteps of the hotel at the Clematis station. The beautiful Emerald lake park is great for visitors to the area to enjoy walks around the lake, BBQ's, picnics, hire one of the small paddle boats and in the summer have a paddle in the small council run wading pool. Furthermore, the Paradise Valley Hotel's positioning provides not only a beautiful drive to the hotel and local area but access to some of Victoria's best parks and attractions. Attractions such as the Yarra ranges and Yarra Valley which are full of wineries, boutique gift shops, bakeries, bed and breakfasts, cafes and restaurants, flower and fruit farms, parks and reserves holding some of the largest and tallest tree species which are in excess of 80mtrs tall and at least 80-95 years old is only within a 60 minute drive of the Paradise Valley Hotel.
Our Conference Faciliites:
We have a range of spaces that can cater for intimate events to large scale gatherings. The Clematis room is one of the spaces at the hotel perfect for hosting small conferences, meetings, groups and staff training. The space fits comfortably 20-24 people with the perfect views of the nearby rolling hills and of course the Puffing Billy. The bistro space can accommodate 160 for sit down events and 400 for stand-up events. There are a range of options that can be organised for groups of all sizes with an overall license capacity of 1100 people.
The award winning kitchen team is able to produce a range of menus. Gourmet outdoor BBQ's, canape events and full 5 course extravaganzas are all within their repertoire.
Direct Enquiries To
Mark Protheroe