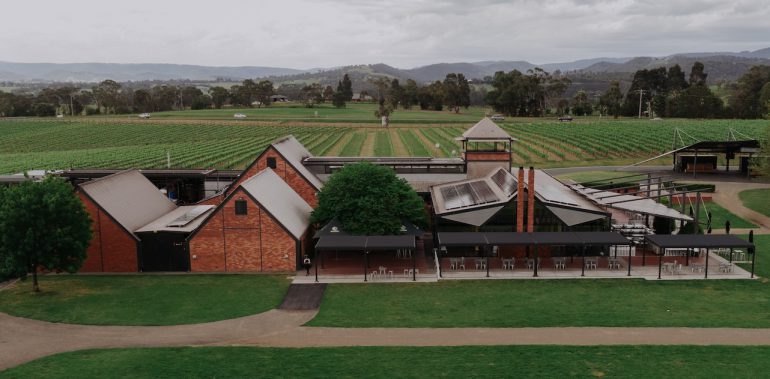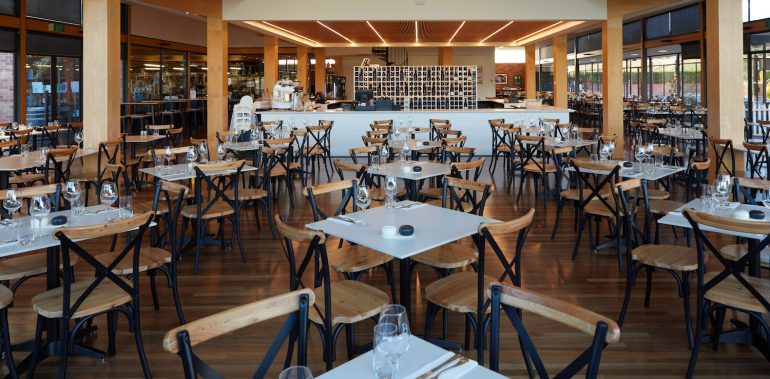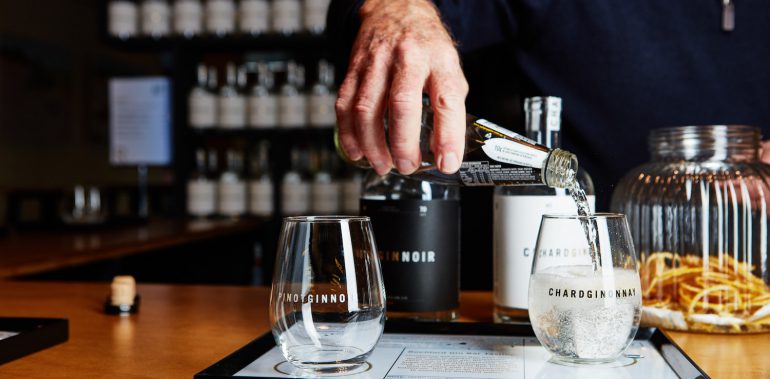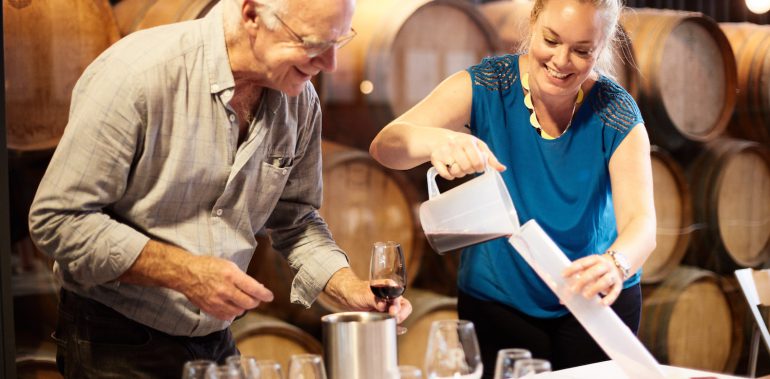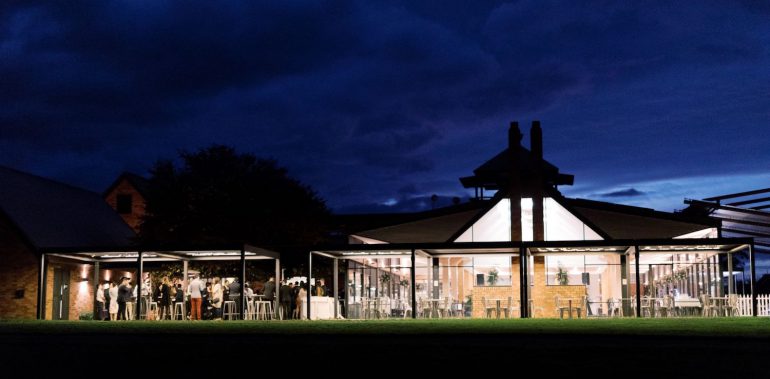 A popular tourist destination, Rochford Wines is situated in the heart of the famous Yarra Valley.
Rochford Wines incorporates Isabella's Restaurant, il Vigneto Pizzeria, Rochford Cellar Door, Toolangi Cellar Door, Rochford Gin Bar and Gift Shop.
Rochford is best known for hosting incredible outdoor concerts, festivals and other functions, weddings and events. With multiple indoor and outdoor event spaces for use, our venue is perfect for sit down or stand up functions, product launches, corporate events, wine tastings, incentives, team building days and more.
At Rochford Wines no event is too big or small, we can cater for intimate parties to gala events thus providing the ultimate event destination in Victoria.
Rochford. Captivate the senses.
Location
Rochford Wines is set on 53 acres of stunning vineyard and located 50km North East of Melbourne's CBD.
Also within 10 minutes of the township of Healesville, offering cafe's, shopping, accomodation and The Healesville Saunctuary.
Rochford Wines is in the heart of the Yarra Valley in close proximity to The Yarra Valley Dairy, Rayner's Orchard and the Yarra Valley Chocolaterie & Ice creamery.
Conference Facilities
Choose from a range of rooms to suit your requirements, catering for small board room meetings up to larger events.
Add in a team building experience, wine tasting, gin tasting or dinner to finish off your event to make it memorable.
Technical Facilities
Rochford Wines offers free Wi Fi, additonal AV would be provided via a third party provider.
Recreation Facilities
Rochford Wines offers a range of incentive and team building activities, choose from wine blending and other wine games, Grape Stomping, Pizza Making or ride the Segways for some fun.
Activities
Wine stomping
Grape stomping
Archery
Dining in the vines
Outdoor dining packages
Wine mania
Blind wine tasting
Guest Capacity
Minimum guests: 2
Maximum guests: 5000
Direct Enquiries To
Faye Hendricksen