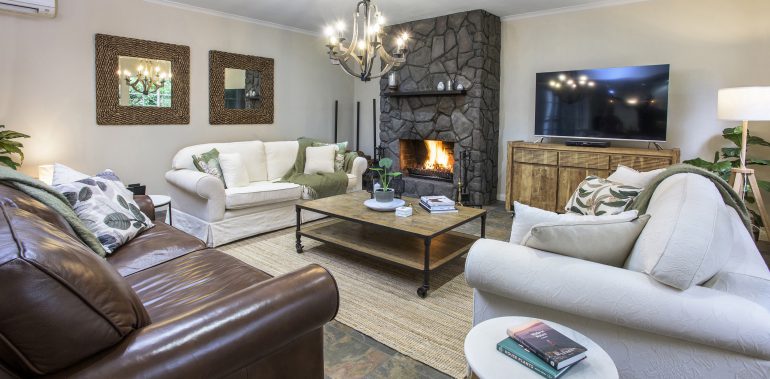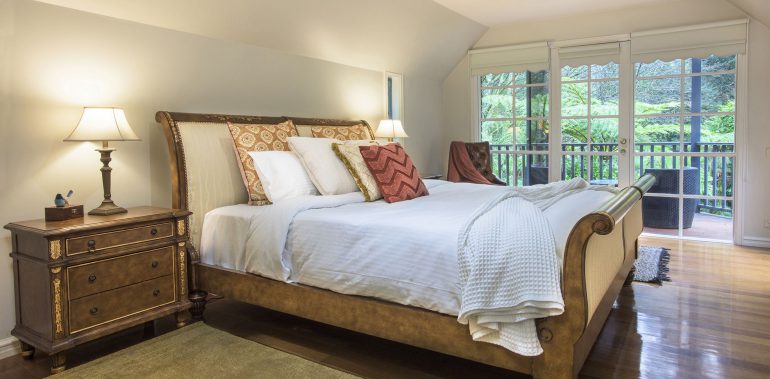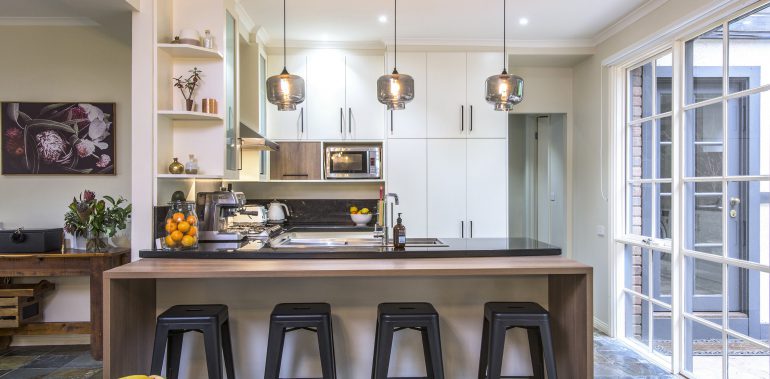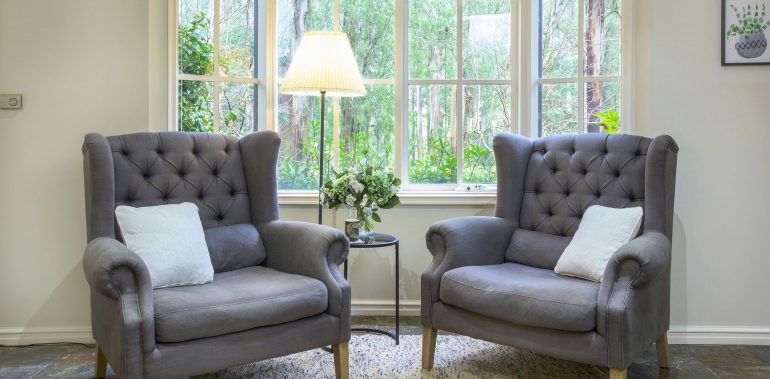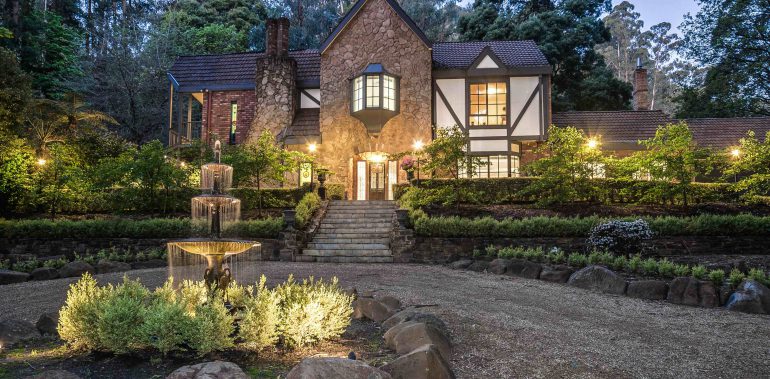 On two acres of thoughtfully landscaped gardens, this beautiful home is surrounded by the tall forests of the Yarra Ranges and is the perfect place for a business retreat, off-site business meeting and creative space away from the office.
Stonehurst is a home that is elegant enough to host a dinner party, a business retreat or an intimate wedding whilst feeling homely enough to be a favourite holiday destination for your family. It is secluded from the neighbours but only a short forest stroll to Sassafras, the quaintest town in the Yarra Ranges.
Stonehurst offers multiple booking options. Book the entire house for a business retreat or a beautiful getaway with friends and family. Book a couple of rooms for an extra special weekend away surrounded by nature.
Guests are offered the option of booking between two to five bedrooms at Stonehurst. Each rate will always give you exclusive access to the property.