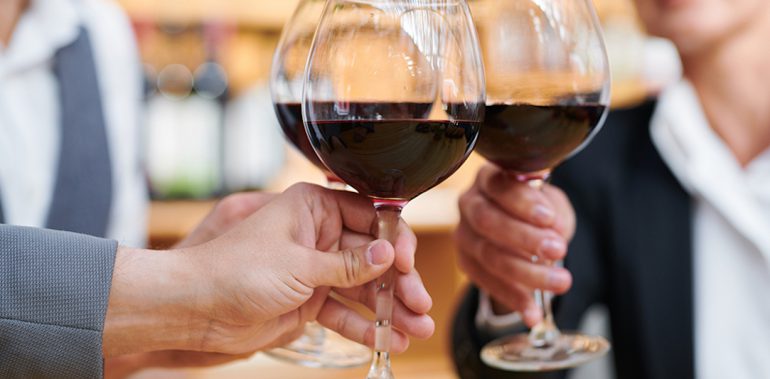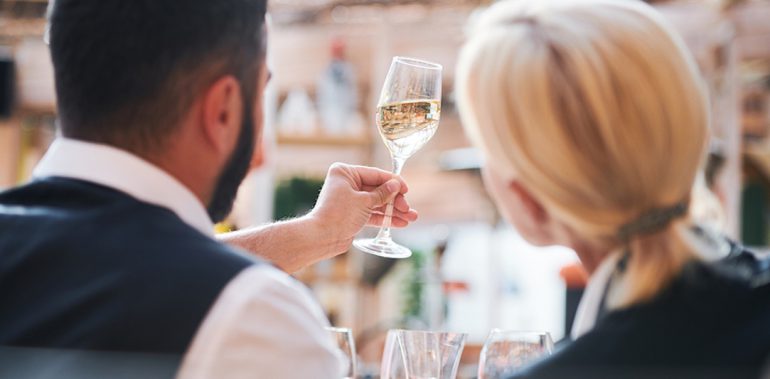 Group tasting events at the office or beyond.
Remote online tastings for teams that are spread across the country or working from home.
Whatever your requirements, Vinspiration can work with you to create a bespoke event especially for your team.
Vinspiration tasting events feature 6 premium wines with a range of themes including:
Introduction to Wine Tasting
Quintessential Yarra Valley
New World verses Old World
All that Bubbles is not Champagne
Option to level-up to super-premium wines for an extra special tasting experience.
An example 90-120 min event format:
Wine trivia with a glass of bubbles
Wine tasting tips and techniques
Interactive guided tasting of 6 premium wines
Fun blind tasting. Two wines presented with the aim of guessing the varietals using the knowledge gained from the tasting. Team challenge to guess the region, year and price point to win a prize.
Vinspiration is the brainchild of Andi Davison. Andi is a dedicated teacher with a passion for wine education. She has a Ph.D. in Biochemistry, over a decade of teaching experience, a degree in Viticulture and Winemaking and WSET Wine Appreciation levels 1- 3. She and her husband launched their wine label, Pip & Ra Wine, in 2019. With Vinspiration, her aim is to use her expertise and dynamic approach to teaching to demystify the world of wine for everyone's enjoyment.
Location
Online or face to face events at your office or a convenient venue
Direct Enquiries To
Andi Davison