Balgownie Estate Yarra Valley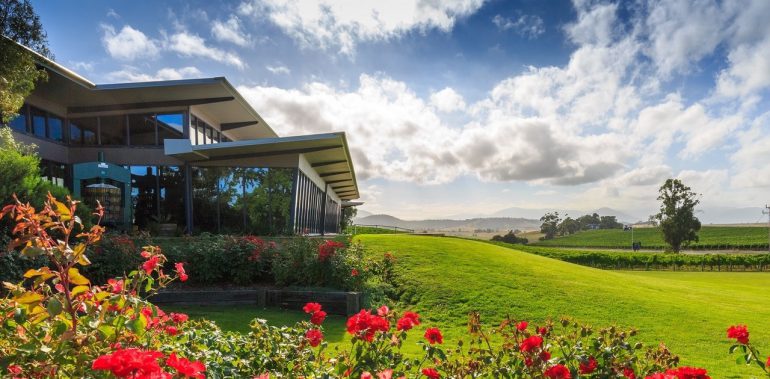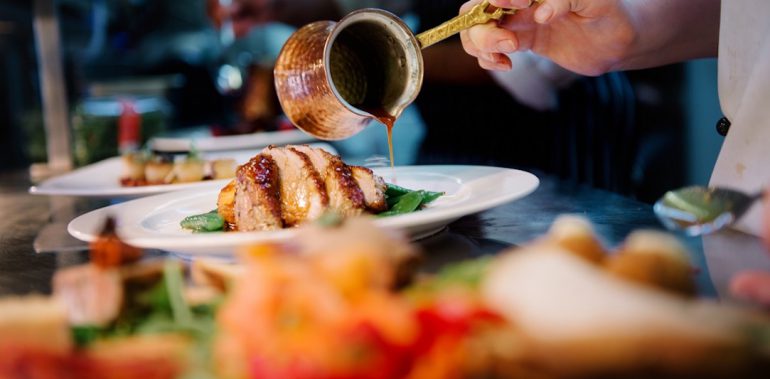 Balgownie Estate Yarra Valley is a luxury four and a half star resort just under an hour's drive from Melbourne's Tullamarine airport and boasts superbly appointed contemporary guest suites, a purpose built conference centre with executive boardrooms, plus award-winning Rae's Restaurant, Cellar Door, Natskin Spa Retreat and Health Club.
Activities
The qualified events team at Balgownie Estate Yarra Valley will personally tailor your meeting or function, big or small, be it strictly business, purely leisure, or a balance of both.There's no better way to focus on the business of business than to balance the agenda with some alternative pursuits to improve well-being and allow the mind to clear. A combination of incentive and team building activities can be the perfect tonic to bring out the best in your team and ensure that you receive the accolades for an event the everyone will speak out.