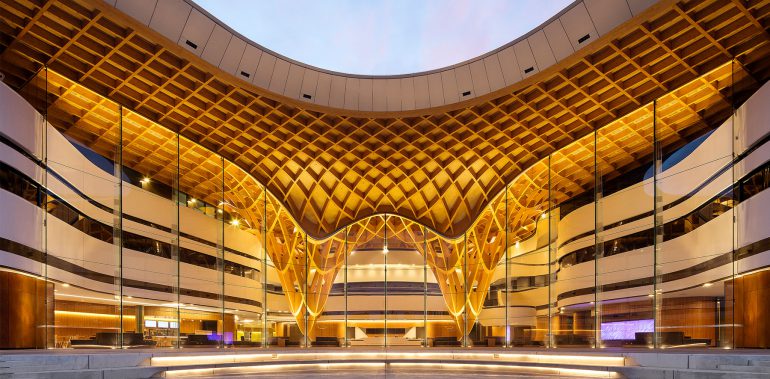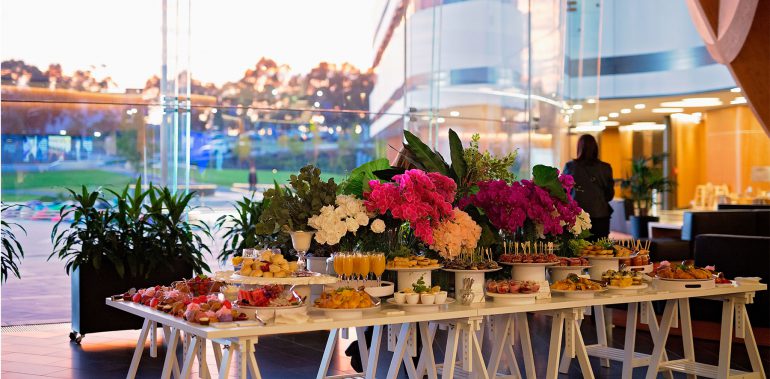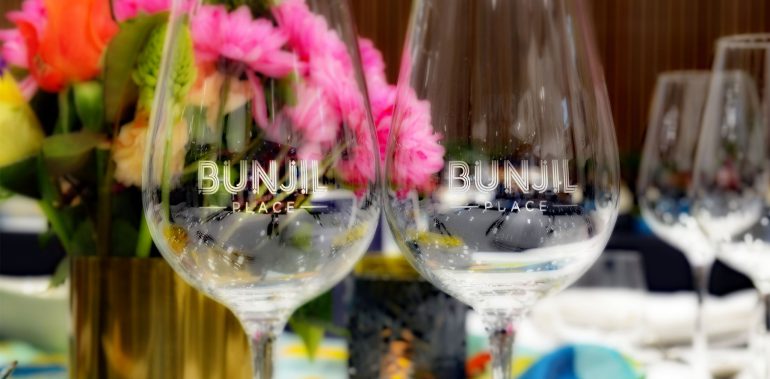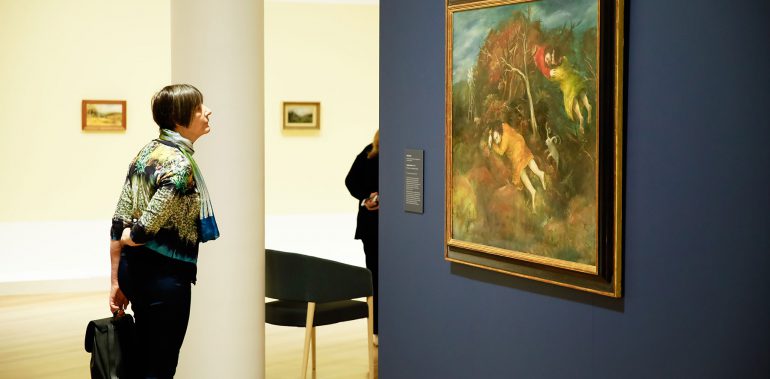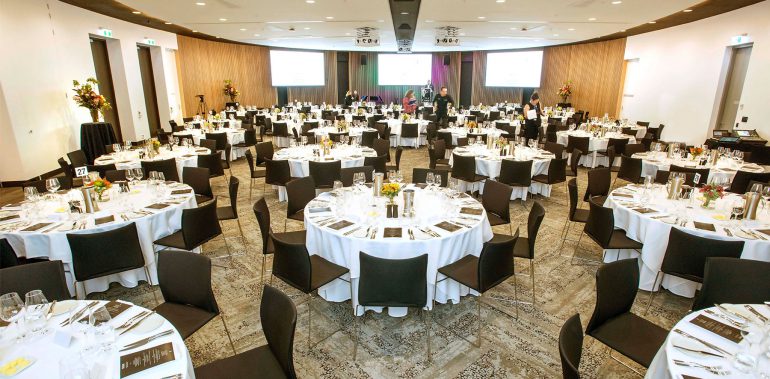 Bunjil Place is the vibrant new destination of choice for arts, entertainment, culture and connection in Melbourne's south east.
The beautifully designed facility has received global recognition and with a selection of unique spaces you can be sure your event at Bunjil Place will be like no other.
Offering a mix of facilities including an outdoor community plaza, theatre, multipurpose studio, function centre, meeting rooms, library, and contemporary art gallery under the building's wings, there is a space for every event.
Located in a key metropolitan activity centre, Bunjil Place is close to existing recreational facilities with strong transport links, a thriving retail hub and appropriate parking options.
The name and striking architectural design were inspired by stories of Bunjil the 'creator', from Australia's First Nation's People. The iconic roof structure is designed to resemble the soaring eagles' wings with the intricate timber grid shell in the foyer acting as the legs.
Location
Bunjil Place can be reached via the Monash and South Gippsland Freeways and the Princes Highway, with links from other major arterials. Bunjil Place is no more than half an hour from most southern and eastern metro hubs including Frankston, Ringwood, Pakenham and the middle-ring suburbs, and an easy 40 minutes on the M1 from the CBD. There is free parking on site.
Bunjil Place is located next to an aquatic and recreation centre featuring 50 metre heated pool and gymnasium. It is also 300 metres from Westfield Fountain Gate's fashion, entertainment, dining & wellbeing offerings. Local accommodation partners can offer competitive conference packages.
Conference Facilities
Bunjil Place has meeting spaces that can cater for meetings from as little as 2 people, right through to corporate events up to 400 delegates or plenary space for 850. With an in-house commercial kitchen, technical team and high spec AV equipment, Bunjil Place can meet the needs of any event.
The Bunjil Place Function Centre can hold a range of private events such as Weddings, Fundraisers, Dinners and other Celebrations. With portable staging, dance floor and mobile bar, the Function Centre is a very flexible space that can also be divided by partition.
Customised event packages will be designed to suit your every requirement. All conference packages include: Venue Hire, Whiteboard, projector and AV – Equipment, Meet and greet with AV Technician, Pens and Pads.
Technical Facilities
Bunjil Place offers professional functions and events managers to offer a tailored approach for your event. The centre features the latest audio-visual and presentation technology with in-house technical support. The venue has professional staging solutions and flexible floor space including operable wall room divider. The event is fully accessible and hearing loops are available. Public WiFi is open to all guests.