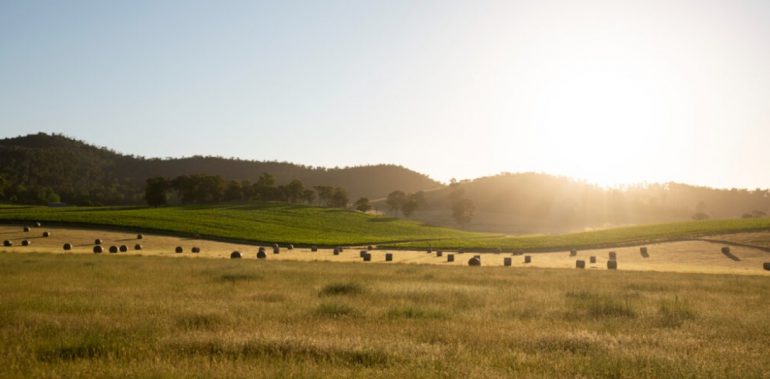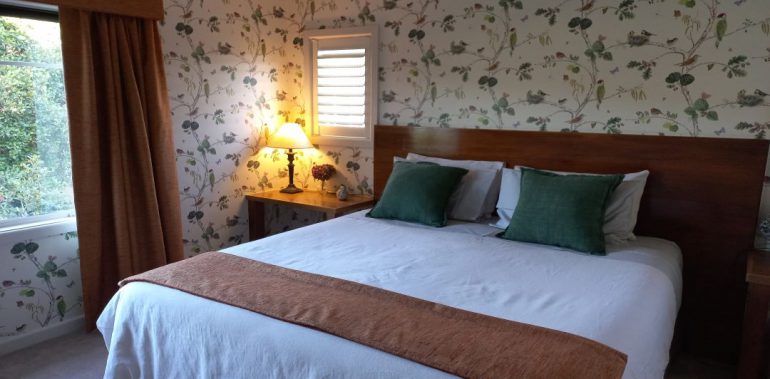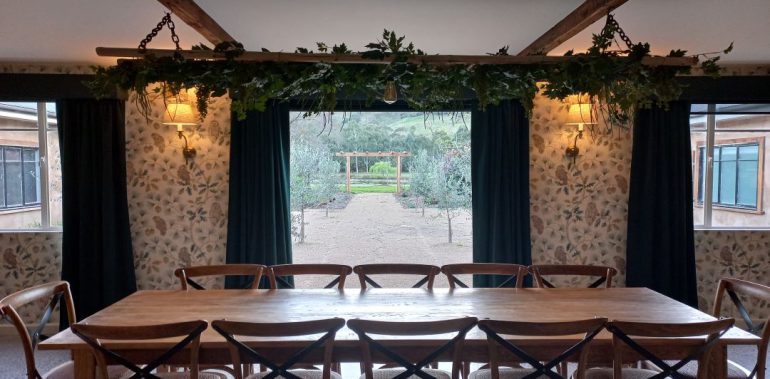 Nestled amongst the hills and paddocks of the stunning Yarra Valley, the understated luxury of Glenlowren will soothe your soul. Glenlowren's newest build – The Farmstead is suited for corporates looking for an "all-in-one" venue where groups are able to work, stay, eat and relax in the same location. Glenlowren is just a few kilometres away from popular wineries and restaurants such as De Bortoli, Immerse, Chateau Yering, Mandala Wines and Zonzo Estate.
The Farmstead has a North and South Wing which in total can sleep up to 21 guests. The North Wing consists of 3 bedrooms each with an en-suite and sleeps 9 guests. The adjoining Garden Suite sleeps another 2 in a fully contained unit. The South Wing consists of 4 bedrooms and 4 en-suites and sleeps 10 guests. Each wing has its own large fully equipped kitchen, lounge and dining area. The wings share a common lounge/games room which includes a billiard table and table tennis and other activities and games. The common dining area can seat up to 28 guests. Glenlowren has additional accommodation options on-site including their Nissen Hut (sleeps 4) and Settlers' Cottage (sleeps 2).
Features include:
Undercover outdoor area that seats 12 and an uncovered outdoor area which seats 8.
Onsite parking for 10 cars
Excellent live-in venue for management getaways, team building or training events
Complete privacy with exclusive use of the property and secluded outdoor areas when the entire venue is booked for your group.
Conference Facilities
Conference facilities include:
Accommodation for live-in conferences: Up to 27 guests.
Rooms available for conference set up
Multiple indoor and outdoor spaces with seating for small group meetings
Wifi throughout property
Ability to set up for formal lunches or dinners for up to 28 guests
Direct Enquiries To
Tinne van Beeck