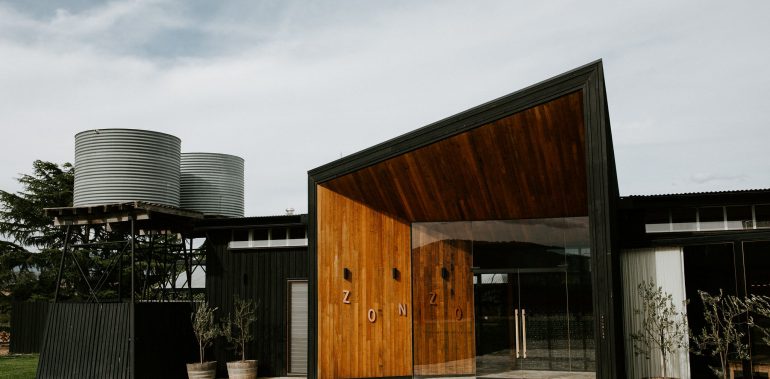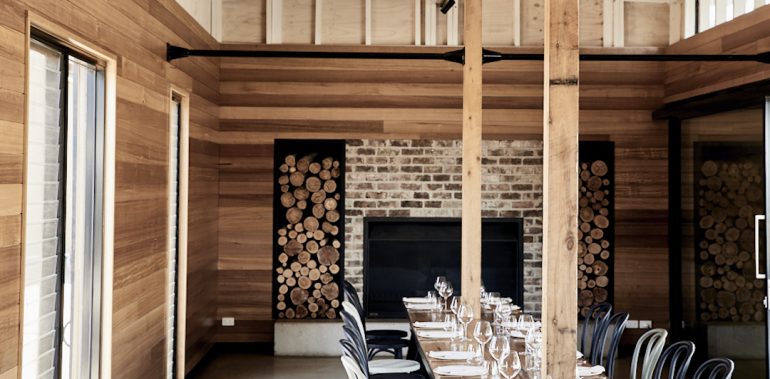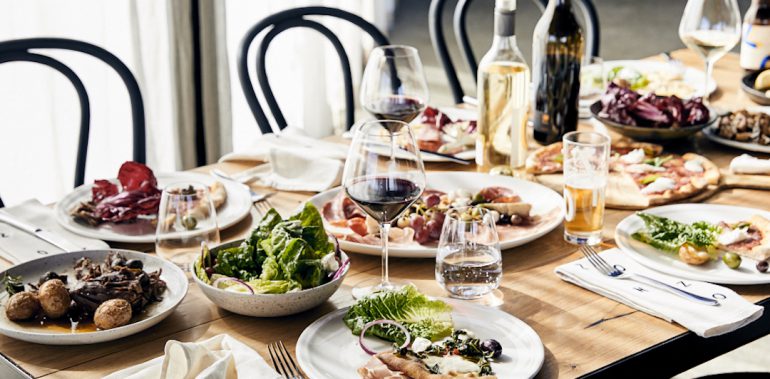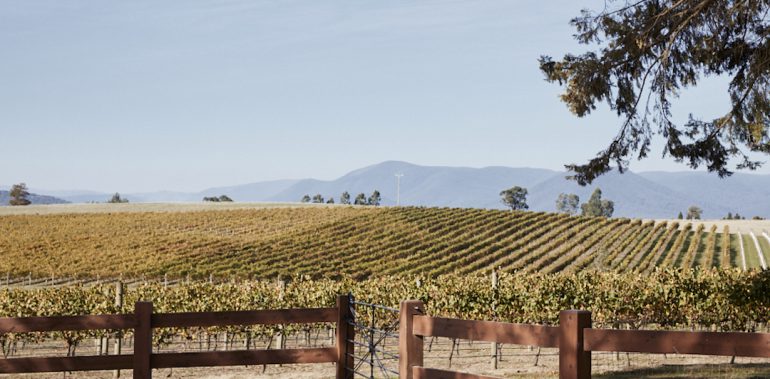 Zonzo Estate is a restaurant, winery, and award winning wedding/function venue in the heart of the Yarra Valley. Located about an hours drive from Melbourne CBD, Zonzo Estate is an award winning venue in Yarra Glen. Situated on 230 picturesque acres overlooking mountains and vineyard it boasts one of the best views in the Yarra Valley. Zonzo Estate specialises in catering to groups of all sizes, for any number of occasions. Gather around shared tables abundant with authentic Italian food, and savour Estate grown wines.
CONFERENCE FACILITIES
At Zonzo, they have a number of options to cater for groups of all sizes, depending on your needs. If you are looking to host a small conference or meeting our Stables is the perfect space – fully adorned with everything you need. Alternatively you can hire one of our private dining areas to host a post conference lunch or dinner.