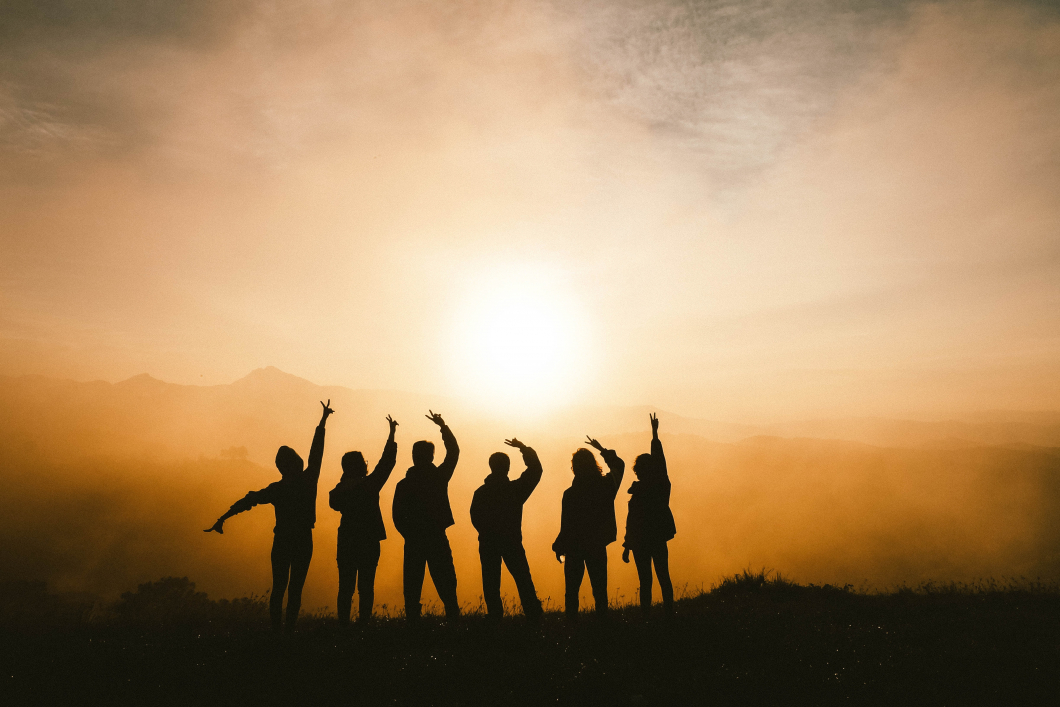 Incentives have always been a great way to motivate and reward well-performing staff, but if you're choosing between motivating them with a cash bonus versus an experiential incentive, it's always better to pick the experience, especially in the Yarra Ranges.  Here's why.
Cash is forgettable and sometimes unmentionable. 
Sure, staff love a cash bonus when they receive it, but chances are, they use it to pay a utility bill or deposit it into their bank account and then *poof* the reward's forgotten. Additionally, your team member's aren't very likely to continue talking about their cash bonus in the same way they would an experiential reward. Anything purchased with a cash bonus becomes something the participant purchased, not something your business awarded them.
Incentives are designed to boost your team's morale and performance, reward and inspire them and encourage others to boost performance to also be rewarded. When you choose cash as your incentive, recipients typically keep that news quiet. Oftentimes workplaces have policies against discussion remuneration as well, which can cut the thrill of a well-earned incentive short.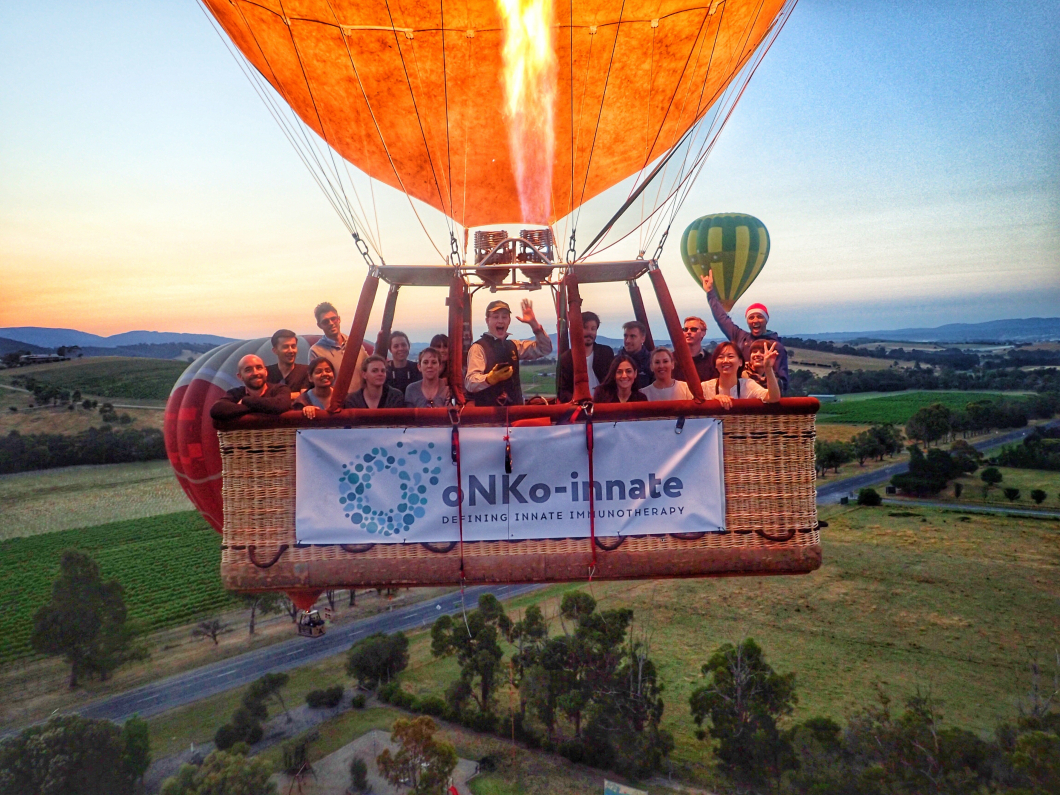 Give them an experience, especially as a group, and they'll likely talk about it for a while to come. That once-in-a-lifetime hot air balloon flight over the Yarra Valley or luxury dining experience is far more likely to be talked about after the fact.
Experiences reinforce company values. 
Does your business encourage team members to foster a work-life balance? Is sustainability part of your brand's ethos? By creating a unique experience that suits the values of your team, like One Hour Out's Guided Rainforest Mindfulness experience or a volunteer experience could be the perfect way to reinforce those values in a meaningful way.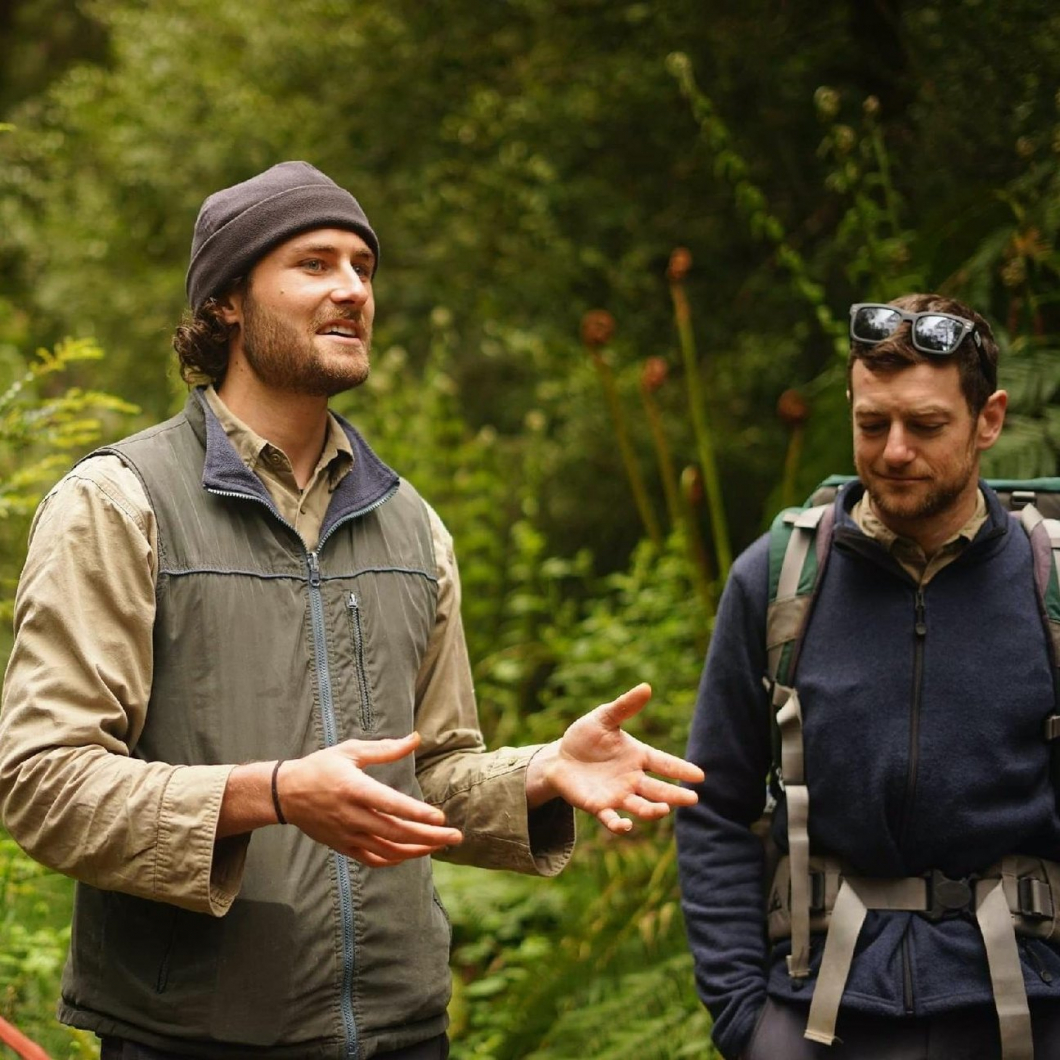 It creates team bonding, loyalty and better morale.
Organising a team incentive experience can help boost loyalty and camaraderie among staff that cash can't. It affords your group the ability to spend quality time with equally driven colleagues and senior management and builds better working relationships between colleagues when they return.
Experiential Incentives boost overall wellbeing. 
By choosing a reward experience, you as an employer are investing in employees' overall wellbeing. Whether that's a must needed social activity or something physical like a teambuilding experience inclusive of archery, clay target shooting and more at Holmesglen at Eildon or a corporate family day of fun and adventure at Healesville Sanctuary.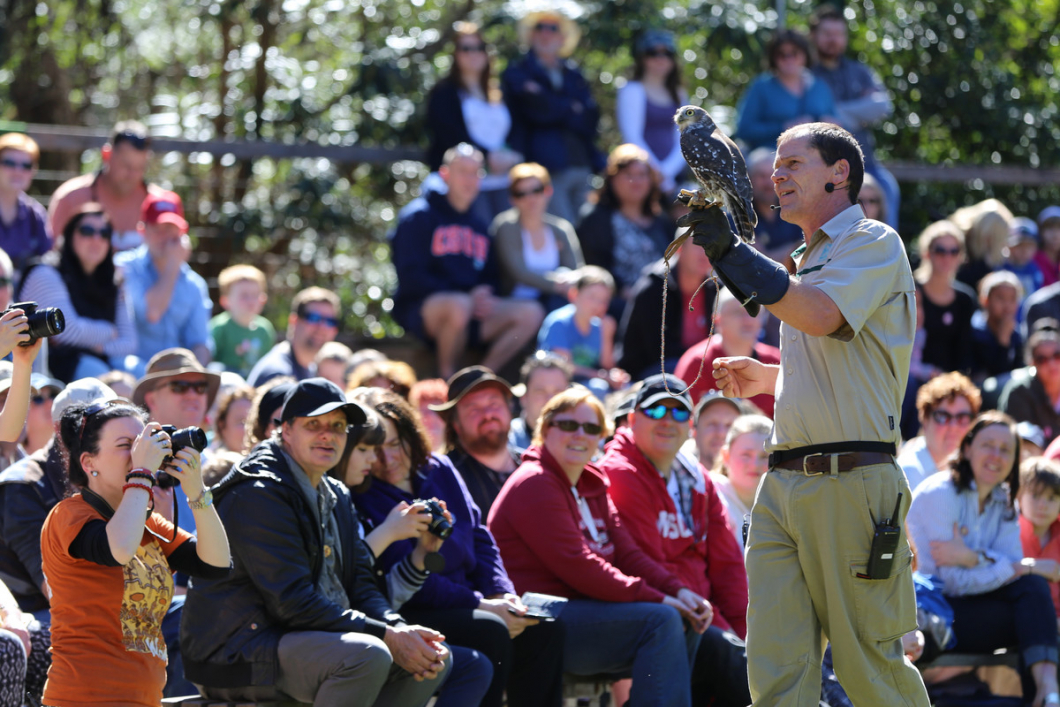 Incentive programs leave your group less stressed, motivated and feeling appreciated for a job well done.
Need more inspiration for an incentive that best suits your group? Get in touch today.